Dear Friends and Colleagues,
On behalf of the Israel Philharmonic Orchestra (IPO) and its KeyNote Program for Music Education and Community Outreach, I am delighted to invite you to Tel-Aviv, Israel, for our first International Conference on Music Education and Community Initiatives.
The KeyNote International Conference is one of the special programs and events that will be held in celebration  of the  80th Anniversary of the Israel Philharmonic Orchestra.
KeyNote Program is based on the strong belief that everyone has the right and the ability to listen to live concerts, to make music, to aspire to and achieve excellence in performance, and to create personal and communal expressions of artistic, social and cultural concerns in our society.
Keynote's First International Conference will present relevant researches and explore effective methods of musical engagement of young audiences, teachers in formal and informal education, community practitioners and facilitators, music students, adult audiences and performers from different cultures and backgrounds.
Our vision for this conference is to provide you with a rich tapestry of musical moments. While you are here, we will show you what makes Israel and the IPO such fertile ground for artistic development.
 Please accept this warm invitation to join us in Tel-Aviv in May 2017.
Sincerely yours,
Maestro Zubin Mehta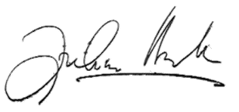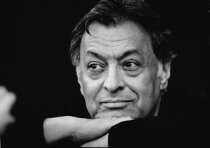 Music Director
The Israel Philharmonic Orchestra